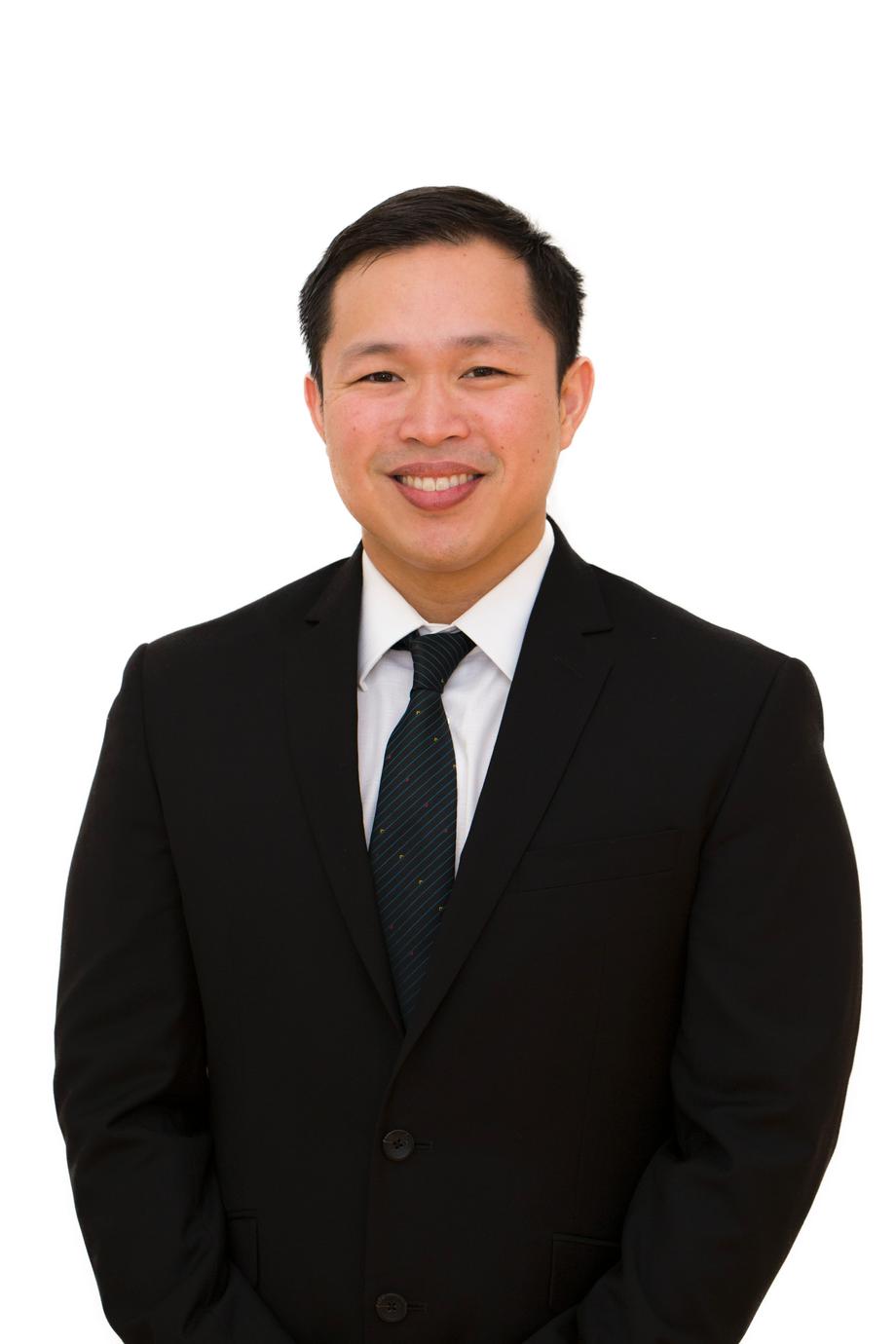 My goal is to build long term relationships with my clients while helping them reach their financial goals. After listening to my clients I help them clarify their goals and priorities and then develop and implement an individualized financial strategy to help them reach those objectives.
I am committed to each of my client's individual financial success. Instead of offering "standardized" solutions to complex problems, I first listen to you and then think objectively in terms of how to best meet your specific needs. Throughout the course of our relationship, you will find that I offer unparalleled levels of support through:
In person confidential consultations
Customized analysis and design
Personalized recommendations
Periodic monitoring of our continued progress toward achieving your goals
I hope you find this site informative and useful. Feel free to contact me if you would like more information on how we can help you secure your financial future.I look forward to hearing from you.
PATRICK TANTOCO